Did you know we buy unwanted cars in Edmonton?
Sell My Damaged Car has been in the Edmonton Area for Many Years and is Going Strong! Our Experts bring many years of experience in the industry.
Our Damaged Car Experts have to help customers in the Edmonton area for a very long time in fact over 5 years. We service, Leduc, Spruce Grove, St Albert, Sherwood Park, Stony Plain and all surrounding areas.
Sell My Damaged Car is open for business six days a week from 9 am to 6 pm. This allows us to reach more customers and purchase more vehicles.
Call us for your free no obligation quote that we will stick to. Yes, we stick to our quote that we offer you. There is no changing our quote once we arrive at your vehicle's location.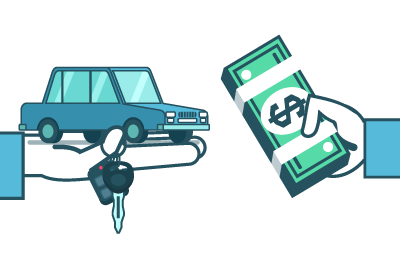 Get Rid Of That Unwanted Car Once And For All