Have plans to sell your junk car? An old car in the parking lot can take up too much of space. Also, the repairs can be super expensive. It is best to scrap the car and make some bucks out of it. We all know that your old friend (your car) has been with you in every juncture of life. However, some damages are way beyond repair and require immediate attention.
You must read the 'why we are the best car scrapper in Edmonton' section to know the reasons. Here's a post that covers the ways to choose the best car scrapper in Edmonton.
Let's find out!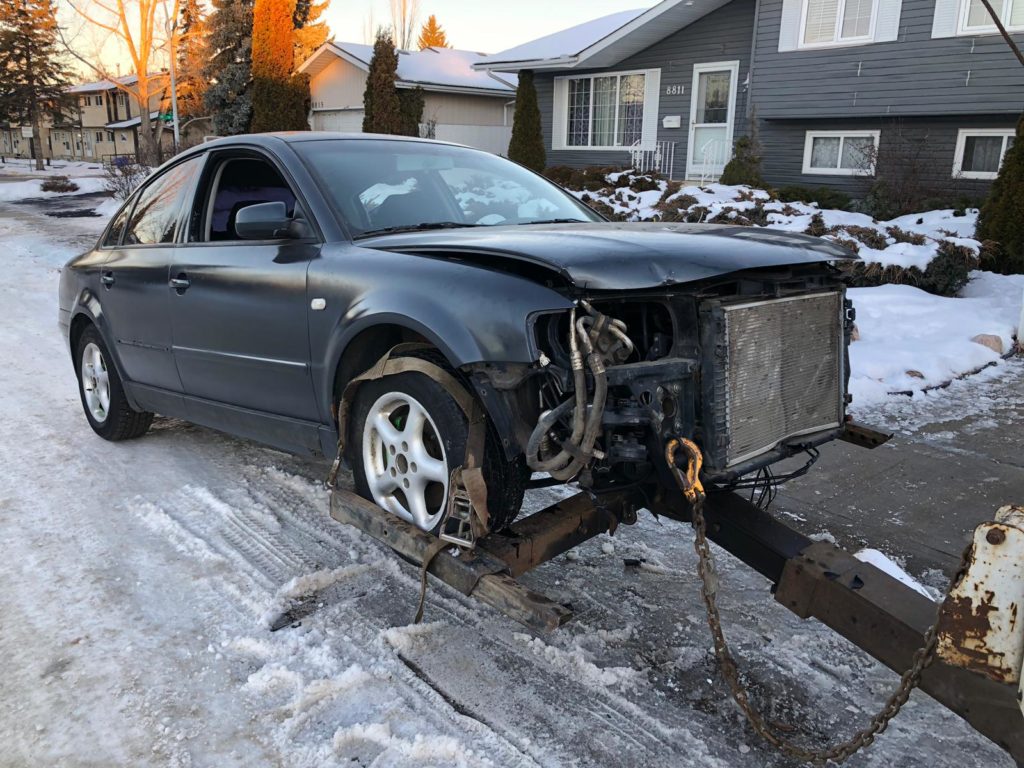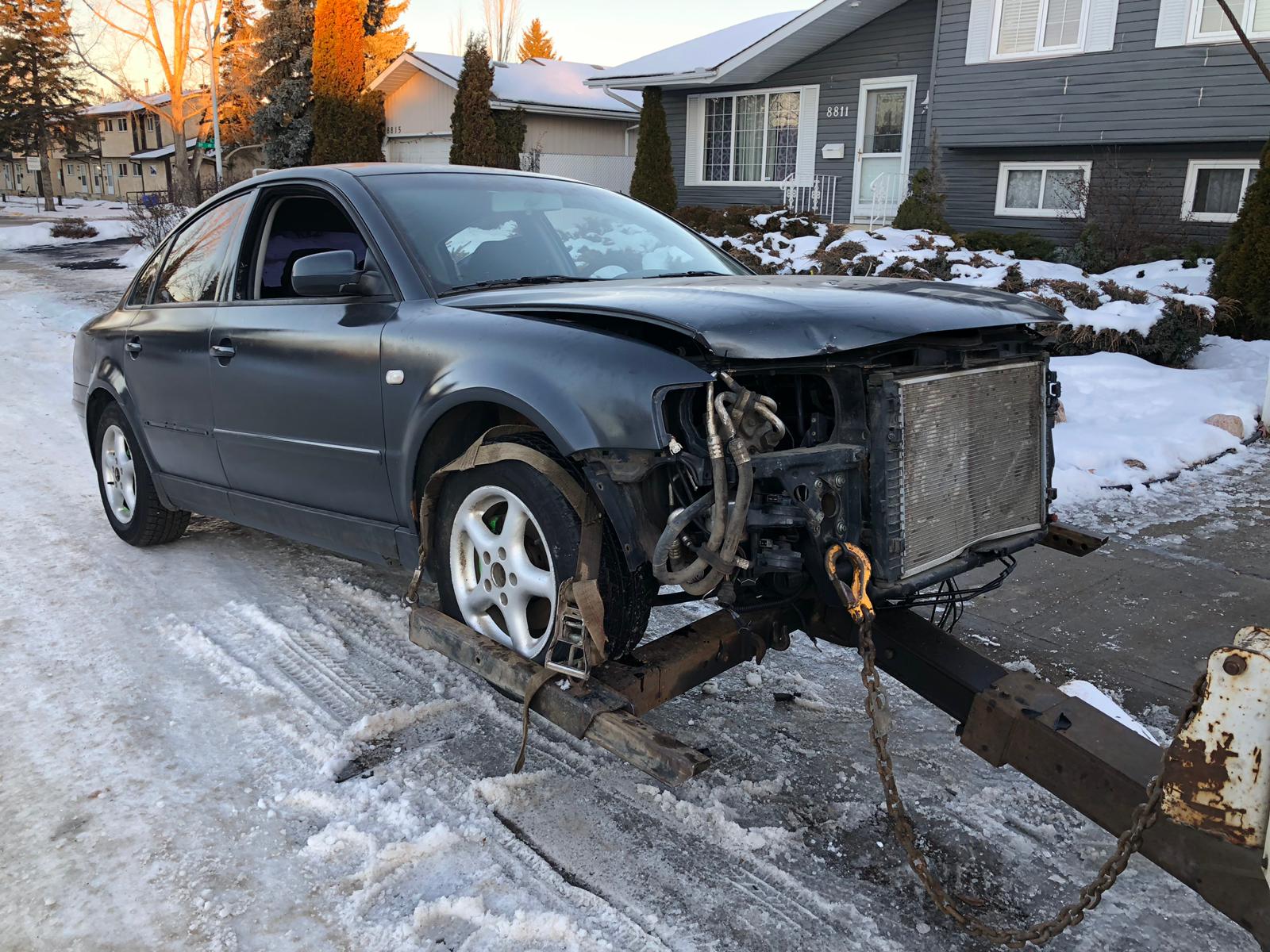 Is your car READY to leave your garage?
For starters, you must be 100% sure about selling your car. It might be a classic and selling it for scraps could be unreasonable! In case the car is kept as a showpiece in your garage or needs a lot of repair then it is time to get a new ride. Also, change is the spice of life and welcoming a new car in your garage is a wise decision! It will come with advanced features and after driving it for 100,000 miles, you will get another one. The cycle continues and you get a new ride home.
The Deciding Factor
There are two important factors here. Firstly, the scrapper should be aware of the steel prices. They should offer you a reasonable deal because you are giving away your old buddy. Secondly, the scrapper should be able to give you cash. If the scrapper is saying that they will pay the price after the deal then there is a warning sign here.
Firstly, they will come and pick up the car without taking any charges. Secondly, they would pay you hard cash for the deal. There are many car scrappers in Edmonton but you need to be smart enough to make a good deal.
The price of the metal can fluctuate. Ideally, the scrappers will give you an instant quote after assessing the car.
Scrapping the Car in Edmonton
 The question hovering over your head is – Can I trust this scrapper? Firstly, you are not getting any false hopes that you will be paid for it. The cash will be paid to you which means you do not have to wait for the payment.
Why we are the best car scrapper in Canada? It is because we remove cars and give a genuine price for it. The car removal service is free of charge. It does not matter whether your car is dead or alive, we will pick it up from the garage or the parking.
The icing on the cake is that you do not have to move from your couch. All you need to do is place a call and the experts will reach your home. Sign the document and leave your old car behind! Not only you would make space in the garage, but you will also get to save up for a brand new car.